AutoCAD 3D ( Mechanical )
Description
Mechanical engineering is a broad field that encompasses industry, business, medicine and even law. Planning and designing mechanical objects is the primary focus of mechanical engineers, whether they are producing engine and motor components or complete devices like refrigerators and robots. Design programs like AutoCAD 3D help mechanical engineers do their jobs by helping them create preliminary designs and spot flaws before production, saving time and resources.
Autocad 3D is a drafting software which is essential requirement for making orthographic views. While designing any Mechanical Component its final output is always drawings ie it's top view, Front view, Profile view. For designing any mechanical component we need it's orthographic view. Without this the designing of any component just by seeing 3D view is not possible, so it is very important software. It is the basic designing software whose knowledge every designing company expect from a mechanical engineer.
This course covers the fundamental theories and principles, as well as hands-on training involving modern computer aided design technologies and traditional mechanical design techniques to design, model, validate and communicate ideas before production and manufacturing.

What will you learn
You can demonstrate basic concepts of the AutoCAD software.

You can use the essential elements and accuracy drafting devices in AutoCAD to create precise specialized drawings.

You can able to manipulate drawings through editing and plotting techniques.

You can understand and demonstrate dimensioning concepts and techniques, Section and Auxiliary Views.

You can create 2D and 3D computer drawings and models for manufacturing and prototyping using AutoCAD.

You can evaluate computer aided design models and assemblies.

You can create detailed 3D digital models with complete information regarding dimensions, materials, and functionality of moving parts.
---
Requirements
A working knowledge of basic design and drafting procedures and terminology.
A working knowledge of your operating system.
Lessons
21 Lessons
08:38:01 Hours
About instructor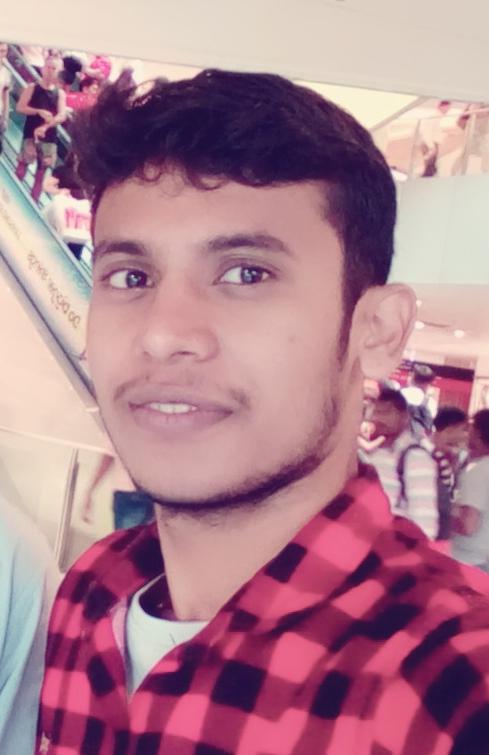 Name : Mr. Manikandan M
Reviews : 632 Reviews
Student : 866 Students
Courses : 15 Courses
Reviews
--- Manikandan B - Fri, 19-Feb-2021 Saravanapavithran B - Tue, 16-Mar-2021 Mohamed Sakeel - Wed, 27-Oct-2021 Aravindh S - Thu, 24-Feb-2022
Good Teaching Thank You Sir.....