Description
The Internet is a global wide area network that connects computer systems across the world. ... Even cellular data towers must connect to an Internet service provider to provide connected devices with access to the Internet. The Internet provides different online services.
It is the biggest source of information, communication, and advertising. Computers and the internet are present in most homes but it has its own advantages and disadvantages. The Internet has many applications like BlockChain, Artificial Intelligence, Internet of Things, and etc.
In the past, it would take days and sometimes even months to receive a letter from someone else. Today, with the Internet, you can send an e-mail to anyone in the world and often have it delivered in less than a minute. Other forms of communication, such as chat and VOIP, also allow you to have instant communication with anyone in the world.
The Internet provides access to your bank account to view the balance, make transactions, and send money. Also, many services enable you to view and pay bills electronically.

If you are a business or want to sell products and services, the Internet is a perfect place to sell most goods. Because anyone in the world with Internet access can find your website, you have access to more potential customers than you ever could with a local retail store. The Internet is always on and always available, which means you have the potential of selling goods every day at all times. The Internet also gives businesses the ability to advertise their product or service to everyone in the world or specify an exact demographic they want to reach.




What will you learn
You can sell products and services or run a business, the Internet is the best place to sell goods.

The Internet can help users to provide information almost every place in the world on the map with the help of GPS technology.

The Internet allows people to learn information about any topic and offers an answer to any type of question, as it contains endless knowledge and information.

If you want to view your bank balance without leaving your home, the Internet offers you the benefit to access your bank account to view the balance. Also, you can send money, pay bills electronically, or many other services can complete through the Internet.

The Internet provides people to access endless entertainment. With the Internet, you can watch movies, videos, play games online, listen to music, etc.
---
Requirements
No previous knowledge is required
Lessons
19 Lessons
09:44:10 Hours
About instructor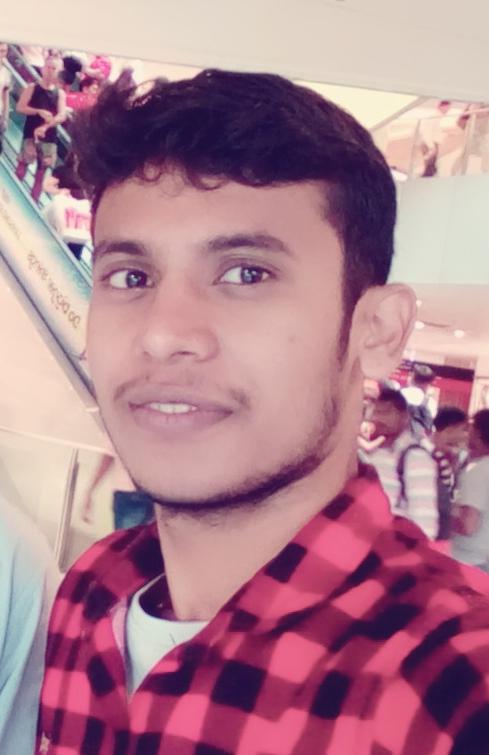 Name : Mr. Manikandan M
Reviews : 144 Reviews
Student : 378 Students
Courses : 15 Courses
Reviews
---