Description
With the help of Lumion, you can communicate the essence of your design ideas, exactly as you experience them in your mind. All you need is a 3D model of your design (which you can make in most CAD software programs, such as Revit, SketchUp, ArchiCAD and others), and Lumion can help you bring it to life.

It conveys the beauty of your design by unveiling it in its full, detail-rich context, complete with shadows, lighting, rich and animated entourage, and all the other benefits of a Lumion environment.
What will you learn
Create a professional architectural interior using Lumion

Learn advanced lighting, materials and photo effects in Lumion

Learn from a professional how to integrate Lumion into your workflow for fast, efficient rendering projects

You can create a beautiful interior rendering to use for your portfolio
---
Requirements
Intermediate Lumion experience-should be familiar with the basics. I do not cover basics like how to move around
About instructor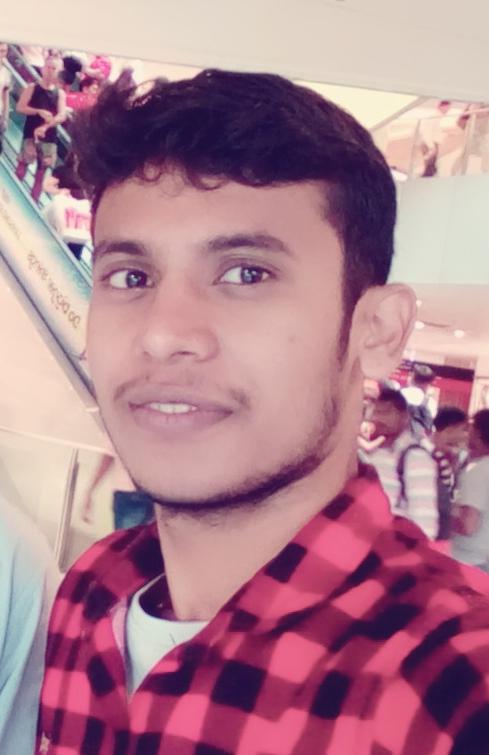 Name : Mr. Manikandan M
Reviews : 413 Reviews
Student : 733 Students
Courses : 15 Courses
Reviews
--- Senthamizhan Tamil - Tue, 11-Jan-2022 manoj selvaraj - Fri, 06-May-2022
Nice software for using 3d modelling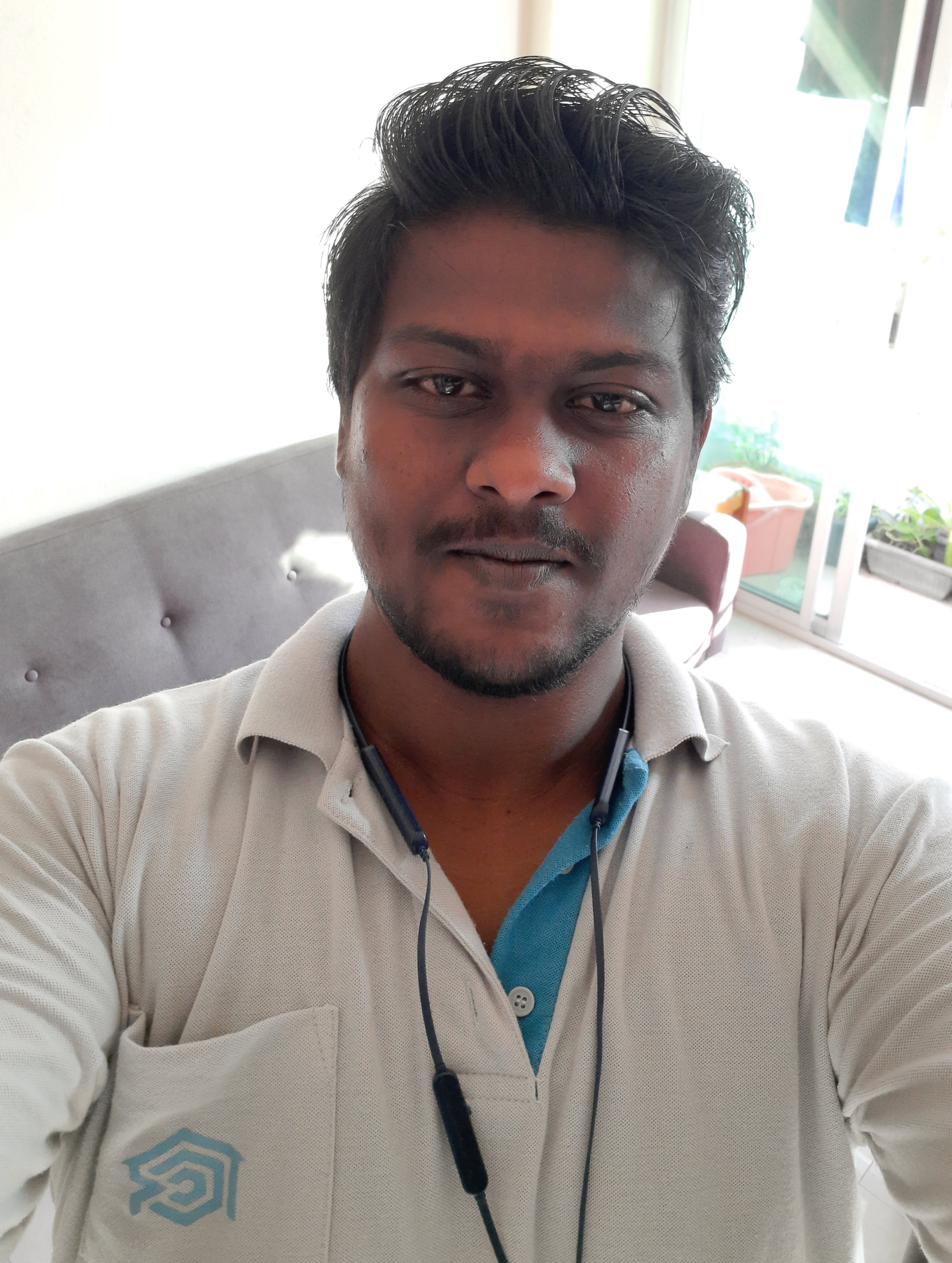 shahinshaa siddiqbasha - Wed, 01-Mar-2023
This one ok for the mony.not get to much information and my suggestion is take a tutorial new upgrade software versions.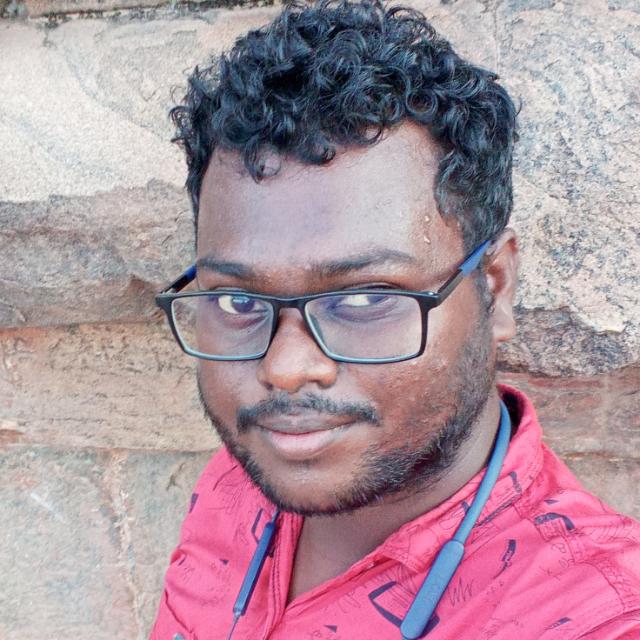 KARTHI A - Sat, 24-Sep-2022
THANK YOU SIR.. MY LIFE START WITH NEW BEGNING WITH YOUR HELP... DEVELOPE YOUR SERVICE... HOW TO WORK ADVANCE MASTER LEVEL TO USE ALL SOFTWARE..& UPDATE NEW SOFTWARE VIDEOS ... ONCE AGAIN THANKS SIR..